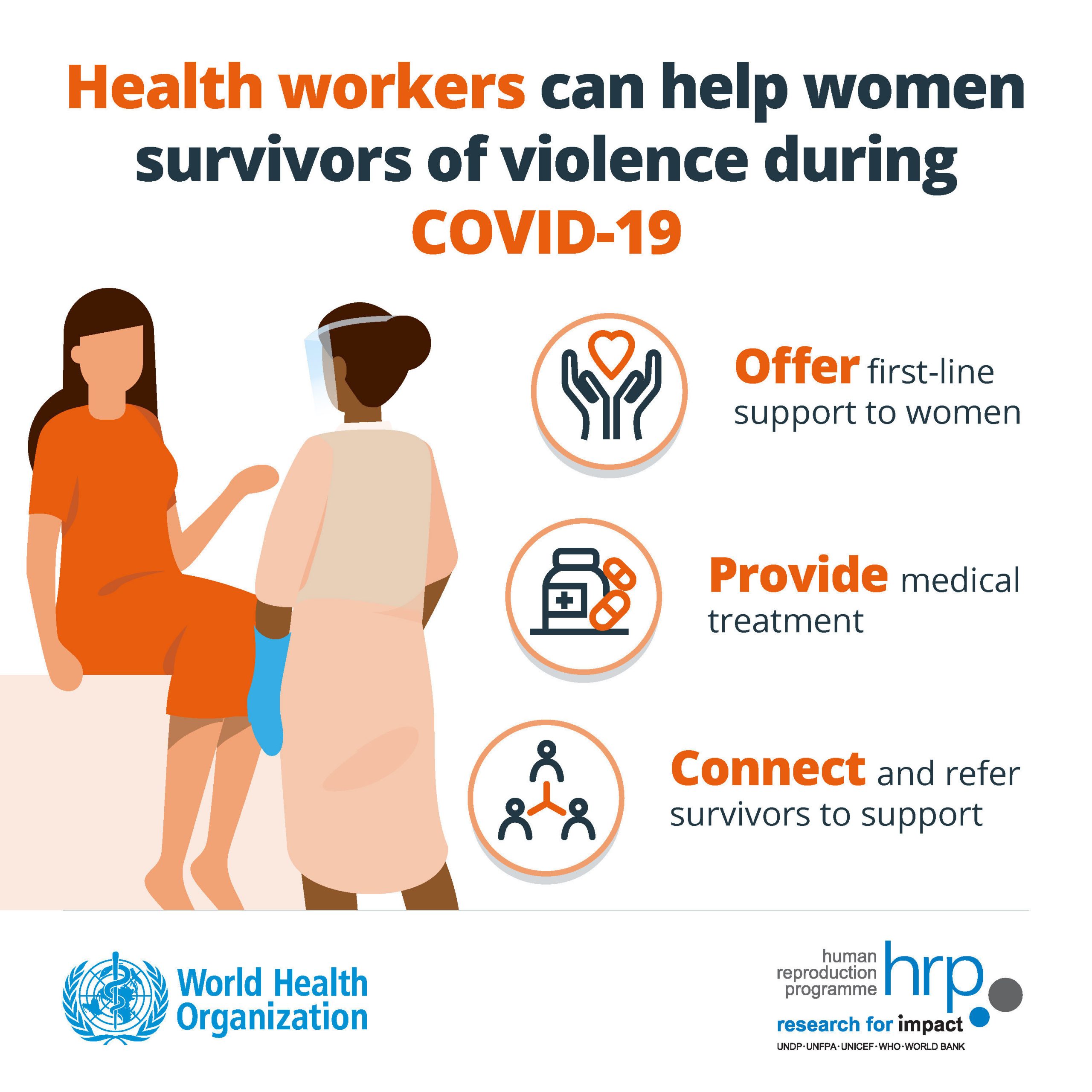 One in three women are victims of physical or sexual violence around the world, some starting at a very young age, according to new data released by the World Health Organization.
For women 15 to 24 years old who have been in a relationship, one in four will have experienced violence by an intimate partner by the time they are in their mid-20s. In fact, intimate-partner violence is "by far the most prevalent form of violence against women globally," WHO says in a statement released with the report. Six percent of women globally report sexual abuse by someone other than a husband or partner, but WHO suspects the actual number may be significantly higher because of the stigma and underreporting of such attacks in many parts of the world.
The report, the largest ever done on the prevalence of violence against women, is based on data from 2000 to 2018, leading WHO to caution that it does not include the suspected impact that the Covid-19 pandemic and its resultant lockdowns have had on domestic violence.
"It's deeply disturbing that this pervasive violence by men against women not only persists unchanged, but is at its worst for young women aged 15-24 who may also be young mothers. And that was the situation before the pandemic stay-at home orders," says UN Women Executive Director Phumzile Mlambo-Ngcuka. "We know that the multiple impacts of Covid-19 have triggered a 'shadow pandemic' of increased reported violence of all kinds against women and girls."
Impact on women's health
The impact of violence can last through a woman's life, WHO notes.
"It is associated with increased risk of injuries, depression, anxiety disorders, unplanned pregnancies, sexually-transmitted infections including HIV and many other health problems," it says.
Preventing violence not only requires addressing economic and social inequities on a global scale, WHO says, but training healthcare professionals.
"To address violence against women, there's an urgent need to reduce stigma around this issue, train health professionals to interview survivors with compassion, and dismantle the foundations of gender inequality," says Dr Claudia Garcia-Moreno of WHO. "Interventions with adolescents and young people to foster gender equality and gender-equitable attitudes are also vital."